Member Artists
---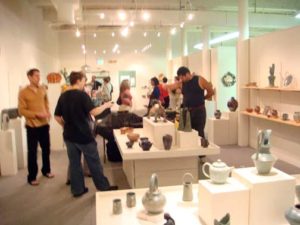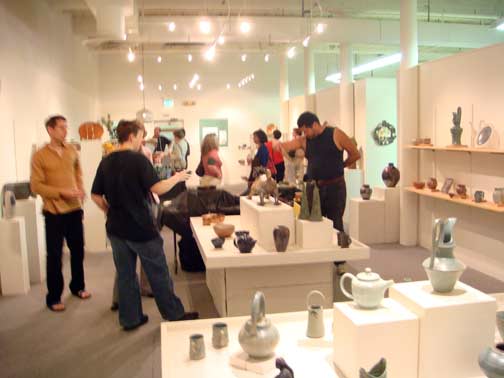 The Potters Guild Gallery holds a number of curated shows that are open to the public. Members' work is displayed in the gallery, located at 3600 Clipper Mill Road (Meadow Mill) in Hampden. Membership in the Potters Guild is by jury selection twice a year. In addition to gallery shows we also host private events and parties in our open creative space.
Learn more about our members.
Please see the Application for more details.
For more information about applying for membership or space rentals, call us at 410.235.4884 or email us at the info@pottersguildofbalimore.com
---
Member Dues 2017-2018
Member are now able to pay annual dues online for an additional 3% fee. Pay online by clicking the link below.