Half Price PRE-SALE
---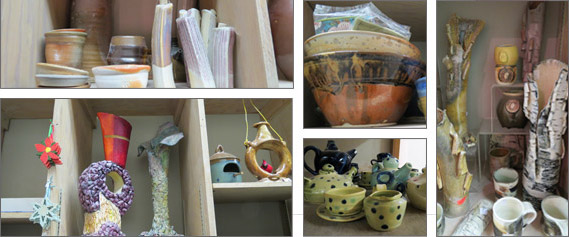 Announcing our FIRST Annual
Half Price PRE-SALE Event
Friday, February 22 from 7pm to 9pm
The members of the potters guild invite you to a presale event. Join us Friday evening for a relaxing night of shopping, refreshments, and great company. The Half Price Sale is our most popular event. This year we're giving you an opportunity to shop in an intimate setting before the Saturday morning rush.
Admission is $25.00 and can be purchased online through Paypal.
This gives you an exclusive pre-sale shopping advantage, refreshments, a designated area to place your items until you're ready to check out
If you'd like to pay at the door Friday evening, the admission fee will be $35.00.
Space is limited!
Please contact Anne Stringer at annemstringer@gmail.com or 410-971-1211 to finalize arrangements or to ask questions.